presented by All City Athletics, Inc.
The Culver City Parks and Recreation Department offers adult basketball leagues for:
Men - Women - Coed - Mature (35 & Older) - Corporate - Entertainment – Organizations

(Religious, Ethnic, & Social Groups)

ACA is offering the ultimate recreation experience with adult basketball for the Culver City Parks & Rec. Dept. Our leagues are for everyone from the working professional, to the weekend warrior & his mother! Choose from evening games during the week or on weekend mornings & afternoons. Please join us by contact us for detailed league information.

League STATS
We offer three (3) skill levels:
Basic Recreational Division = Come One! Come All! A division for the Novice.
The athlete that is looking for a fun social recreational alternative to the treadmill.
Advanced Recreational Division = Adult League experienced players
At least three players with HS Varsity level talent
Competitive Recreational Division = Ex-High School Varsity, College & Pro experienced players

Everyone at the competitive level must know how to organized basketball
Game Days: Currently Weekdays @ 7, 8, & 9pm
Game Sites: Culver City High School Men's Gym & Veterans Park
Division Size: minimum four (4) MAX (6) Roster Size: MAX ten (10)
Number of Games per season: Ten (10) Including play-offs
All Divisions Hybrid Rules

House Special: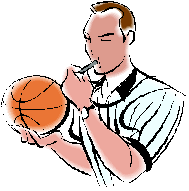 No Foul-Outs
NEW Modified 24 sec Clock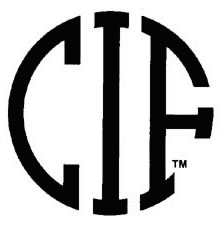 Stop Clock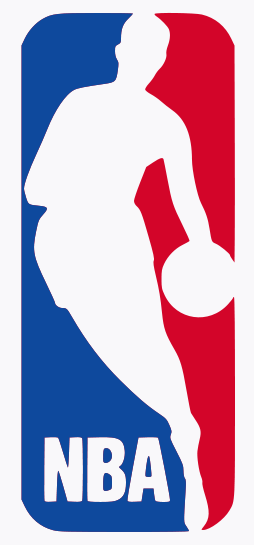 NBA

Real "Jump Ball"

Team fouls per quarter (5)

Defensive (3) three seconds
(Competitive Division ONLY)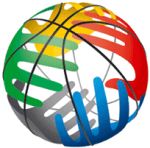 FIBA

FAST ACTION Inbounding
ACA giving you the playing experience you pay for!
If you are interested in joining the league, please stop by & check out your level of play
Monday – Thursday
7:10pm until 10:30pm
@ Culver City High School Men's Gym & Veterans Park Auditorium.
League Fees:
$60 per player (7 player minimum; MAX 10) + $40 Officials Fee per game per team
Officials Fee: two (2) Officials, one (1) Scorekeeper (Referee & Scorekeeper) & Modified Shot Clock (when available)
Cash payable at game site or contact allcityathleticsinc@gmail.com for prepayment options.
Also, mail or in person @
ATTN: Culver City Adult Basketball/ACA
Veterans Park Recreation Registration office
4117 Overland Ave., Culver City, CA 90230
11:30AM – 6:30PM; M-F Office (310) 253-6650
We accept cash, money orders, and checks (payable to All City Athletics, Inc.)
A $25 fee will be charged for all returned checks.
A $10 processing fee will be charged on refunds and take 4 to 6 weeks to process.

Please Confirm your Registration by email
If you have any question regarding sign-up, Free Agency, or anything league related please send an email to

culvercityadultbasketball@allcityathletics.org or phone: (424) 209-8310

Managers Packet:
https://docs.google.com/viewer?a=v&pid=explorer&chrome=true&srcid=0B6w71RlYiRXZNTYxYWFmZjgtZmUyYy00MTJiLWE1ZWYtZGVlOTgwZDcxMGY5&hl=en
This will keep you organized for the season & has important new/revised rules
Culver City Adult BSKTBLL Rules:
https://docs.google.com/viewer?a=v&pid=explorer&chrome=true&srcid=0B6w71RlYiRXZZmFlYmU0YjUtMzA0OC00YTg0LWEyMDEtMWVhZjVhODczMzBl&hl=en